---

---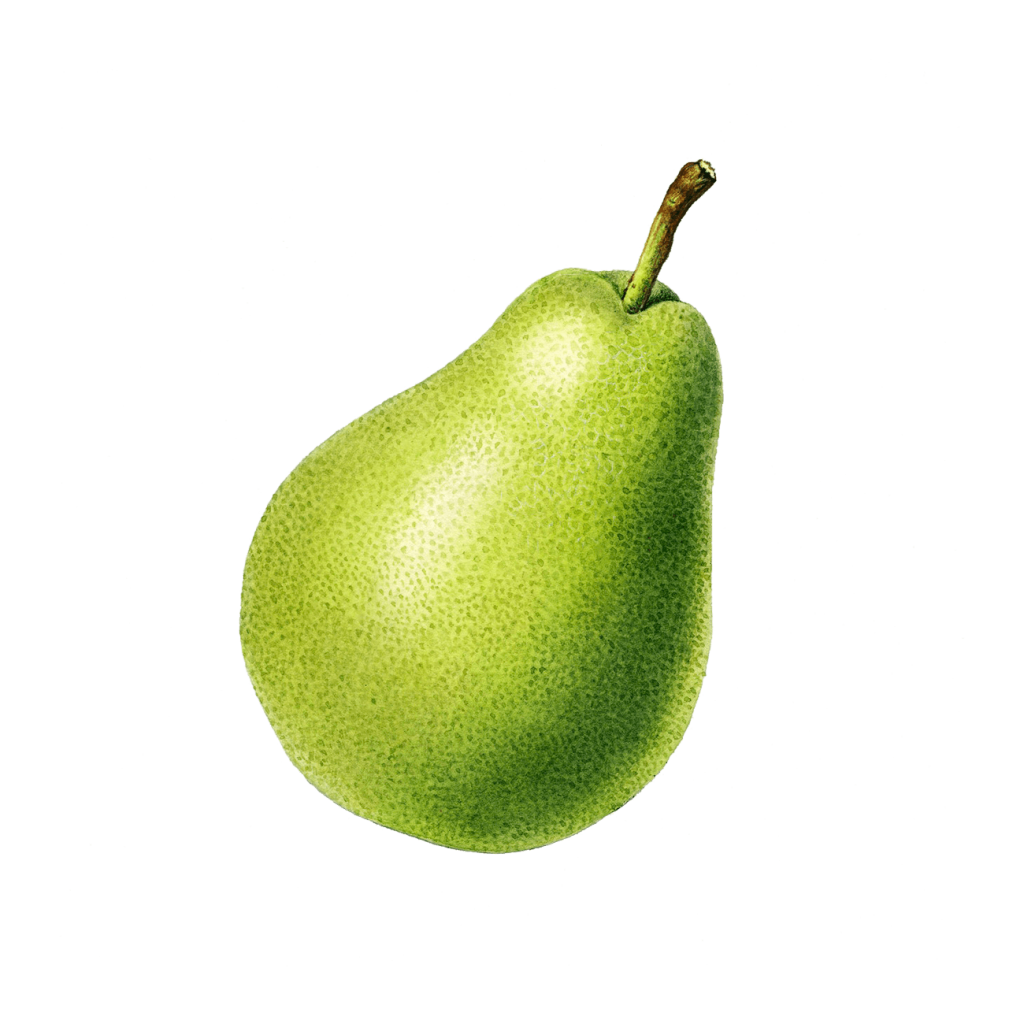 NORMAL OPENING HOURS
| | |
| --- | --- |
| Mondays | 10 – 4 |
| Tuesdays | 10 – 4 |
| Wednesdays | 10 – 4 |
| Thursdays | 10 – 4 |
| Fridays | 10 – 4 |
| Saturdays | 10 – 3 |
| Sundays | 10 – 12:30 |
---
YOUR VILLAGE SHOP NEEDS YOU
Ask any of our volunteers and they'll tell you – volunteering is good for you. It helps to keep you fit and active, keeps you in touch with what's happening in the village, and introduces you to new people. You also get a glow of pleasure from helping customers and from supporting a fine, local cause – the village shop. And the experience and skills you gain can count towards your CV, a pretty important consideration if you are in the market for jobs. All in all, doing volunteer work that you find meaningful and interesting can be a relaxing, energizing escape from your day-to-day routine of work, school, or family commitments.
More opportunities than you imagine
We're always looking for more volunteers.
Not just to work in the shop, serving customers, although that's central to what we do. There are many other ways in which you could volunteer with the village shop –
making up and delivering customer orders
receiving and pricing deliveries
stock checking
helping to design and deliver our marketing materials
coordinating orders to our suppliers
using social media to keep customers informed
keeping our outdoor site tidy
We are flexible – tell us when you are available and what you would like to do. Even if it's only an hour a week. If you sign on as a volunteer you will get full training and support from a dedicated team including periodic updates on new product ranges. Many of our volunteers have successfully completed food hygiene courses.
Interested? Like to know more? Please call in and leave your name.

---
CHRIS ROBERTS MEMORIAL FUND
Whitbourne Village Shop has earmarked a sum to be distributed to eligible good causes that benefit Whitbourne area residents: anyone with a project that meets the grant criteria in the Advisory Notes is invited to apply for funding. Grant applications will be considered by a Grants Panel which will assess each application and decide whether it can be supported. The Grants Panel will ideally consist of three people nominated by the Shop Management Committee and three people from the local community (we are calling these "community representatives"). You must be a resident of Whitbourne area or a volunteer for Whitbourne shop to apply.

Forms for anyone interested in serving as a representative on the Panel or applying for a grant are available in the shop from 1st April. You can also apply by email at whitbourneshop@gmail.com
---
WHITBOURNE VILLAGE COMMUNITY SHOP
is a local convenience store that stocks all the staples. And if it doesn't, you can usually ask for them to be ordered if there's a reasonable chance they'll sell.
We don't pretend to compete with the supermarkets on price but there are many items from Apples to Zucchini at or below what you can expect to pay in Bromyard or Worcester. And if you take account of the saving on time and fuel you'll see that shopping in the village makes sense.
Our speciality is local food. We have carefully made, high-quality bread, cakes, chutney, wine, beer, cider, juices – all from within a 30-mile radius.
Whitbourne Village Shop is owned by its shareholders and run by volunteers. The profits we make are re-invested in the Shop and the community.
---
---
You will find us in the village, next to the pub – The Live Inn at Whitbourne.
---
Our phone number is 01 886 821 867

---